Aluminum Brightening
Horse Trailers, Over the Road Trucks, and Boat Trailers all take a toll from road grime, Mag Chloride and dirt. When aluminum surfaces become permanently stained it may be time for an Aluminum Brightening/ Acid Washing application.
Aluminum brightening by Pure Pressure Power Washing can not only remove stains that a normal wash wouldn't but also brighten the aluminum and restore back to original condition.
Pure Pressure uses Concentrated, liquid, heavy duty, fast acting aluminum trailer cleaner and brightener specifically formulated to brighten oxidized aluminum trailers. A potent blend of strong mineral acids, wetting agents and emulsifiers, and "butyl" solvent for extra grease-cutting power. .
Pure Pressure Power Washing is one of the only Mobile Aluminum Brightening/ Acid Washing business in Northern Colorado, Fort Collins, Loveland, Greeley, Windsor, Cheyenne Wyoming and surrounding areas.
WHY... Travel & Wait at your closest truck wash, When your truck wash can come to you! For a FREE estimate on your horse trailer, OTR Truck or any travel trailer needing aluminum brightening call (970)988-6292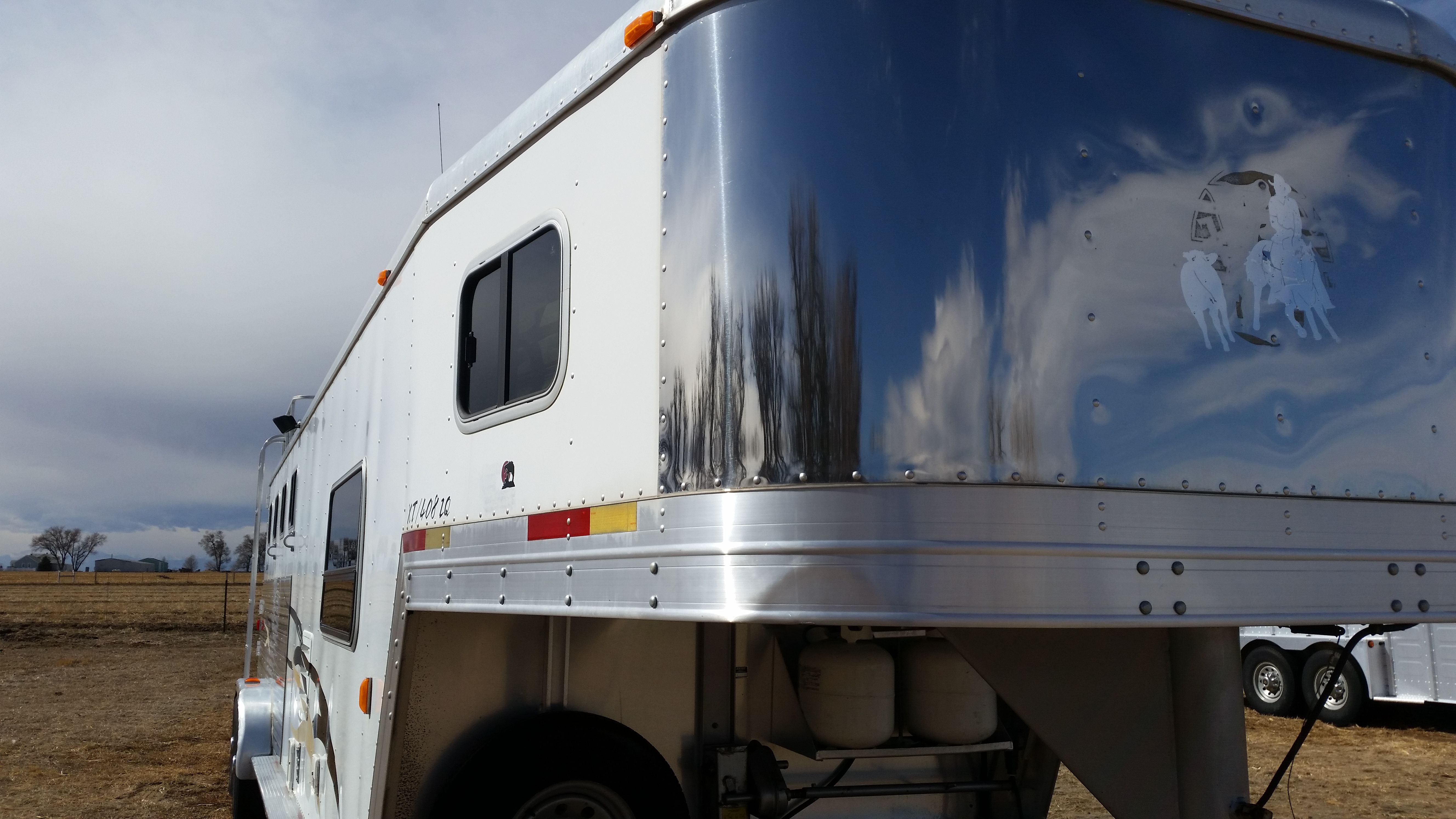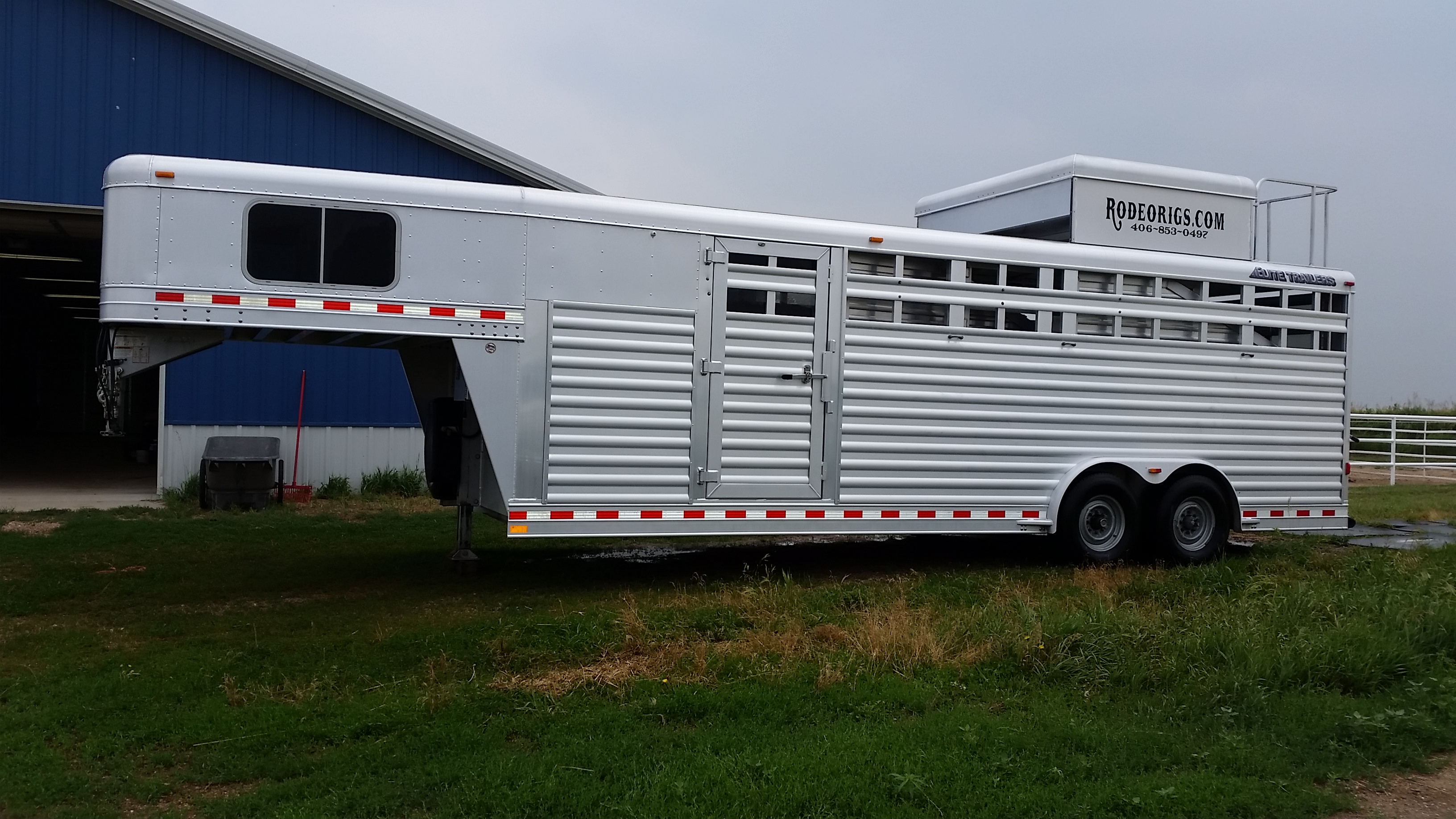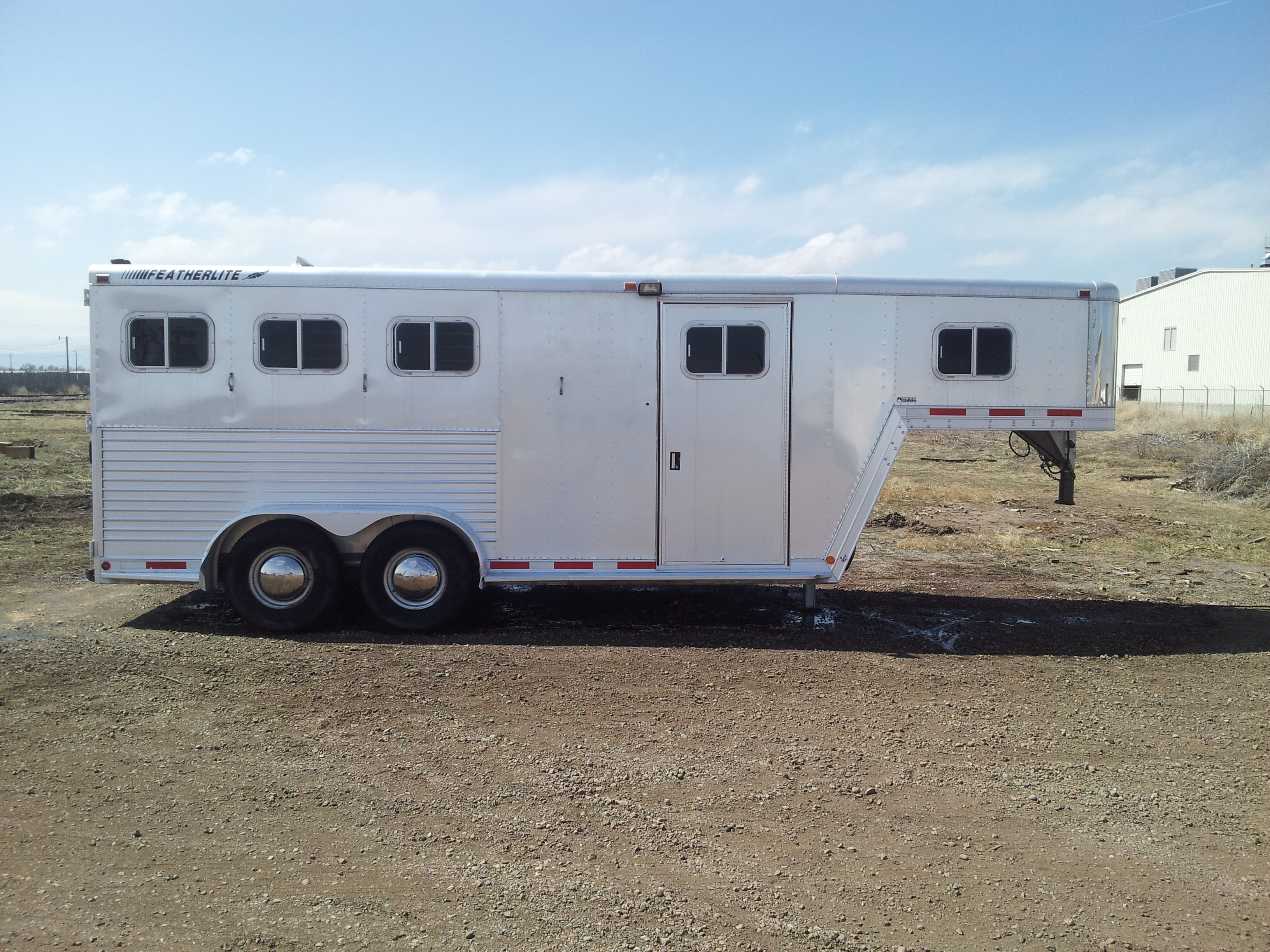 Call NOW! FREE ESTIMATE (970)988-6292