Commercial Pressure Washing
Buildings take a direct hit from dirt, grime, oil, grease, gum and pollution. Without a professional pressure washing and property maintenance program in place, your once new building now takes a dirty,run down appearance that is not appealing to potential customers!
Pure Pressure Power Washing offers Commercial Pressure Washing programs on a weekly,monthly,quarterly,bi annual or yearly basis to ensure that your commercial building and surrounding areas are in the top most shape, creating a welcoming atmosphere for all your customers!
The combination of our professional commercial pressure washing experience, with modern pressure washing and surface cleaning equipment. We provide the highest quality commercial wash every time!
Pure Pressure offers Commercial Pressure Washing in Fort Collins, Loveland, Greeley Windsor, Northern Colorado, Wyoming and surrounding areas
We Pressure Wash & Maintain
Shopping Centers/Stripmalls

Restaurants, Banks & Churches

Retail Stores & Store Fronts

Office Buildings

Gas/ Service Stations

Apartments & Condos

And More...
Services Include
Commercial Building Washing

Concrete Surface Cleaning

New Commercial Construction Washing/Cleanup

Chewing Gum Removal

Parking Lots

Building Exteriors

Dumpster Pads

Graffiti Removal

And More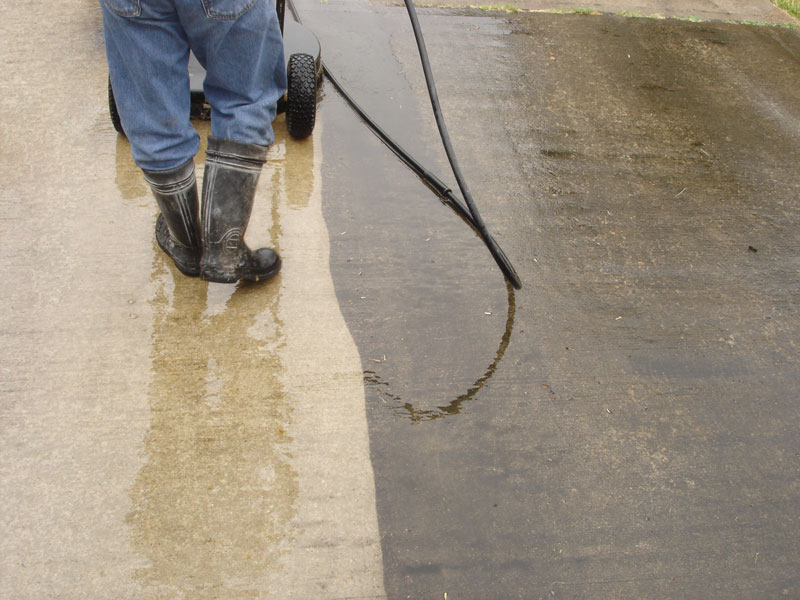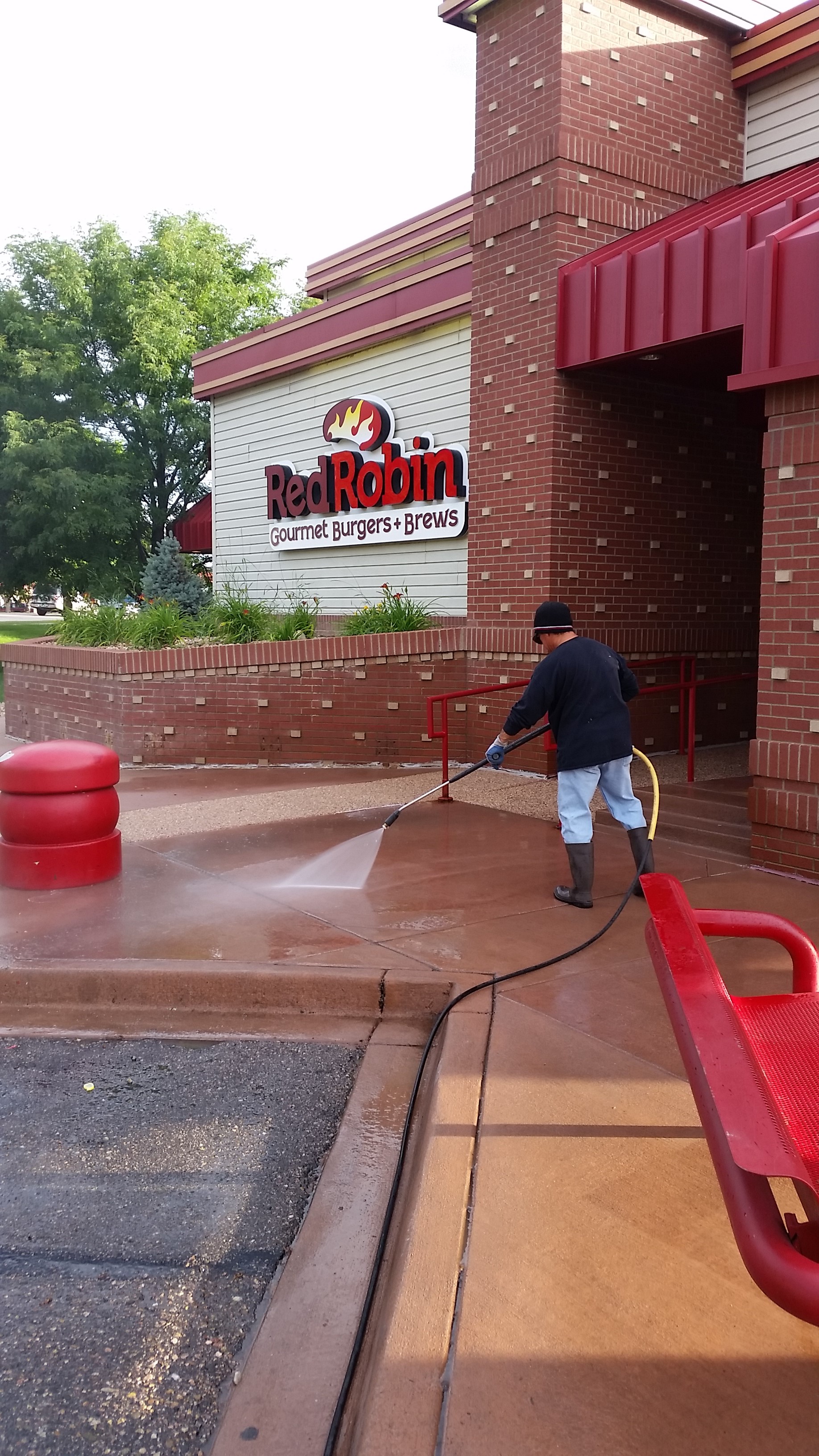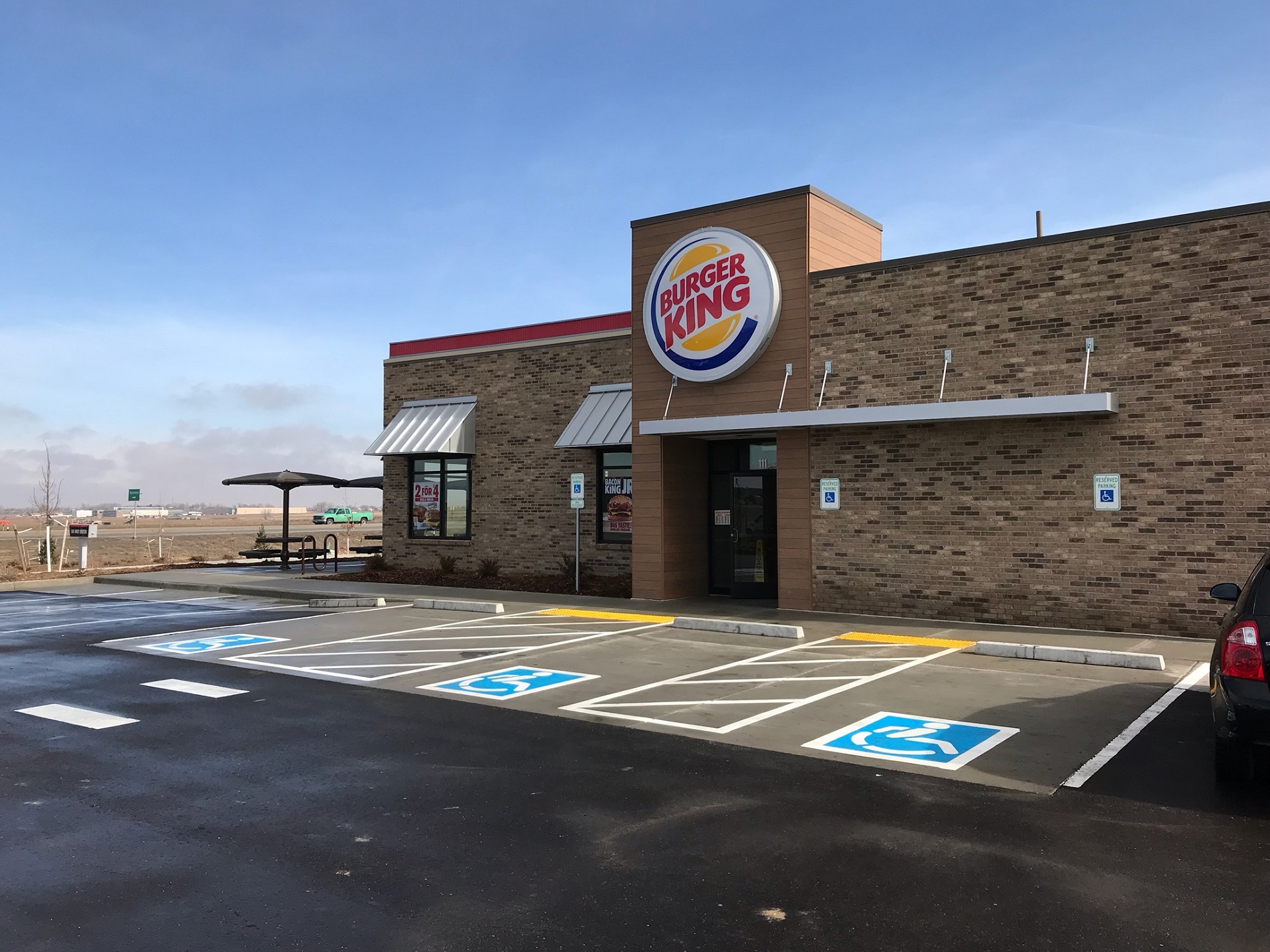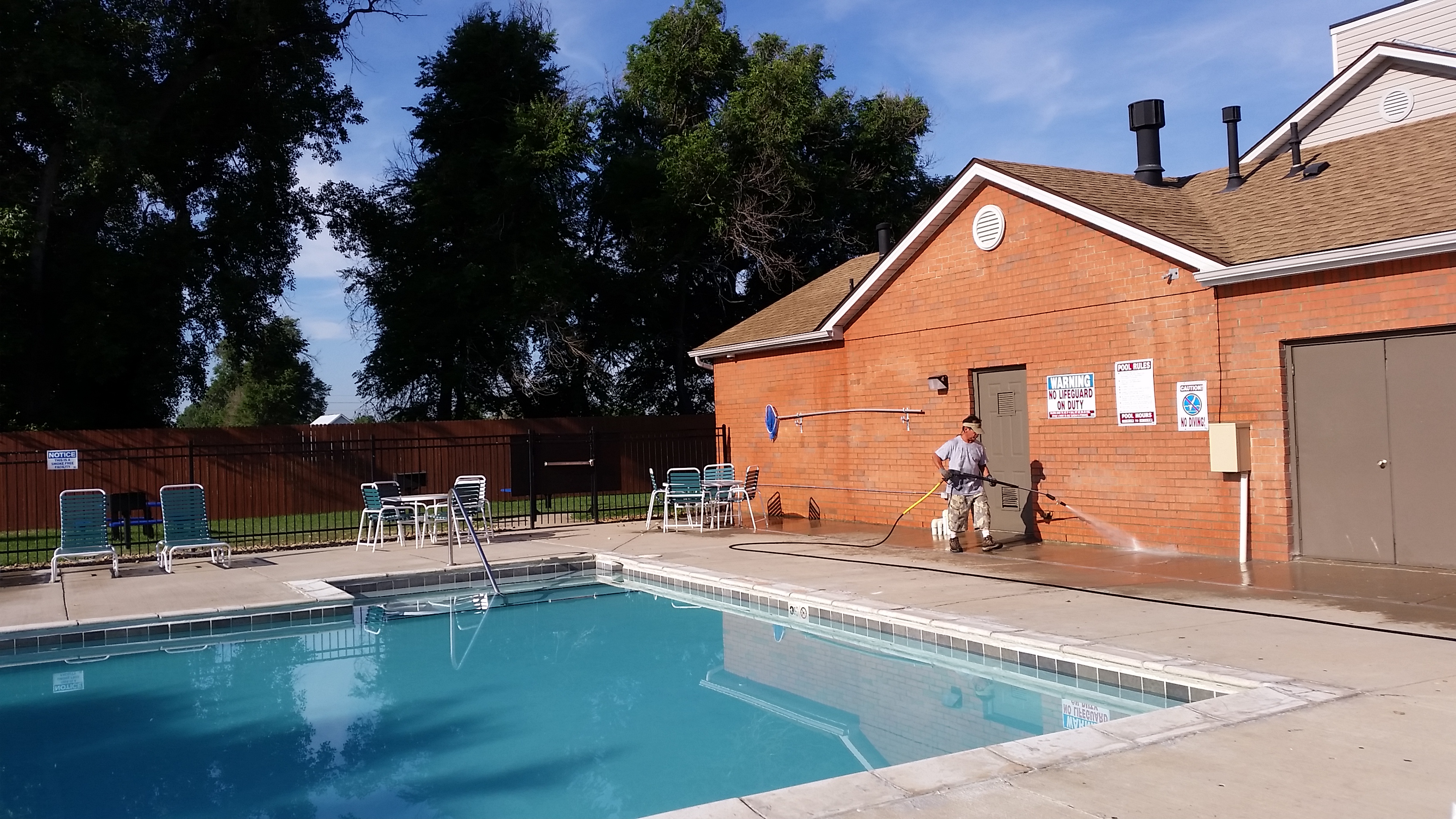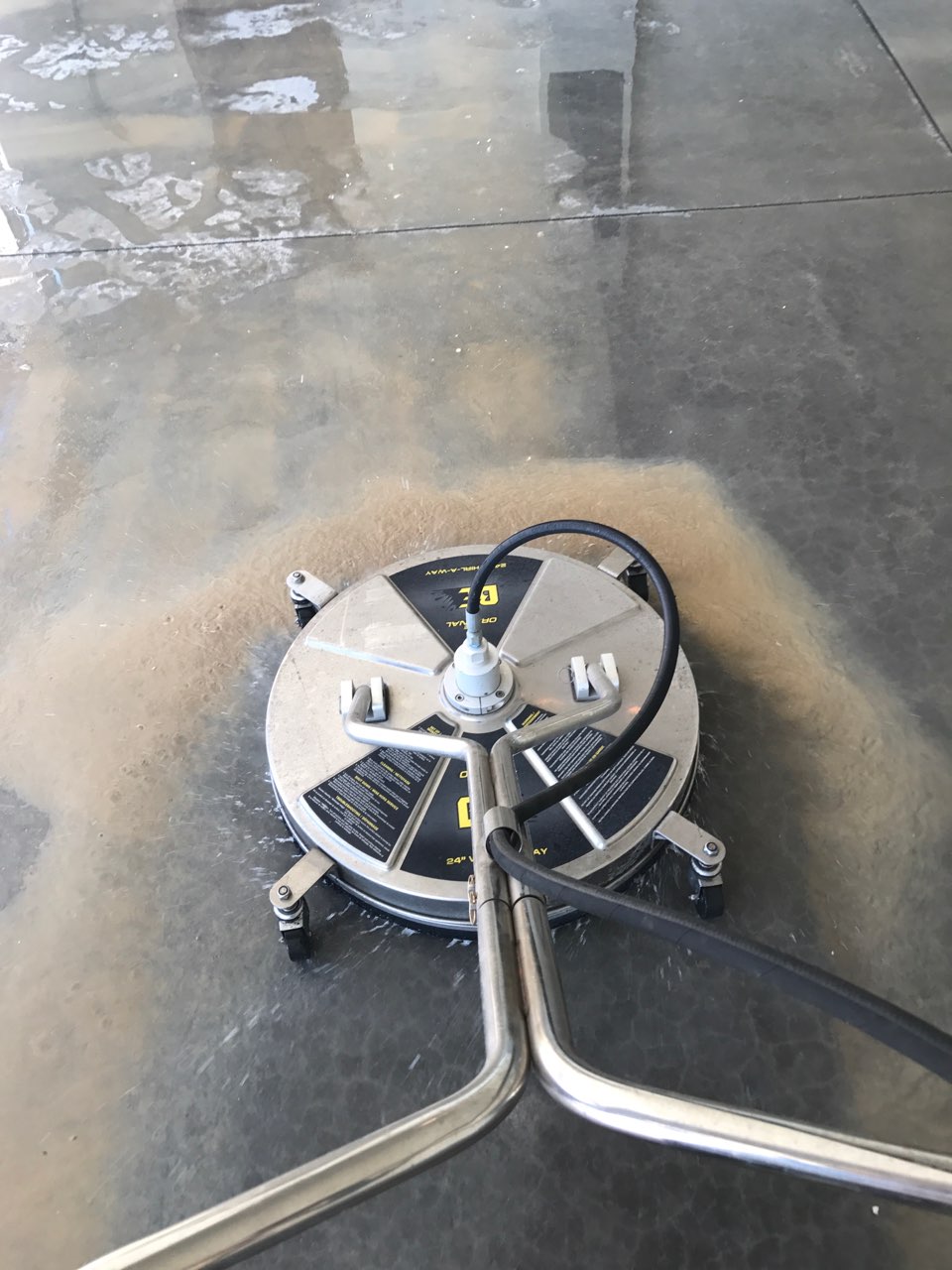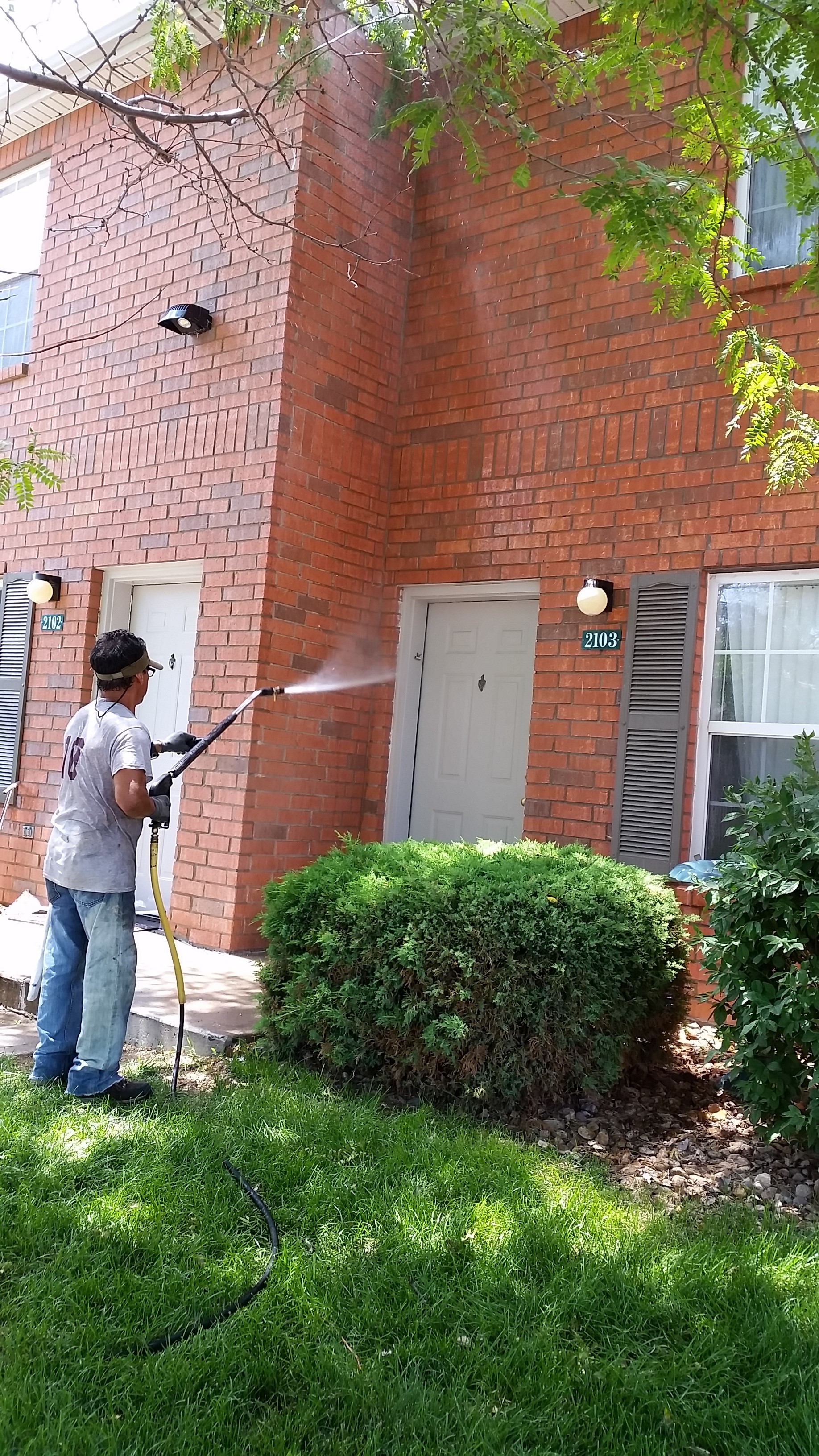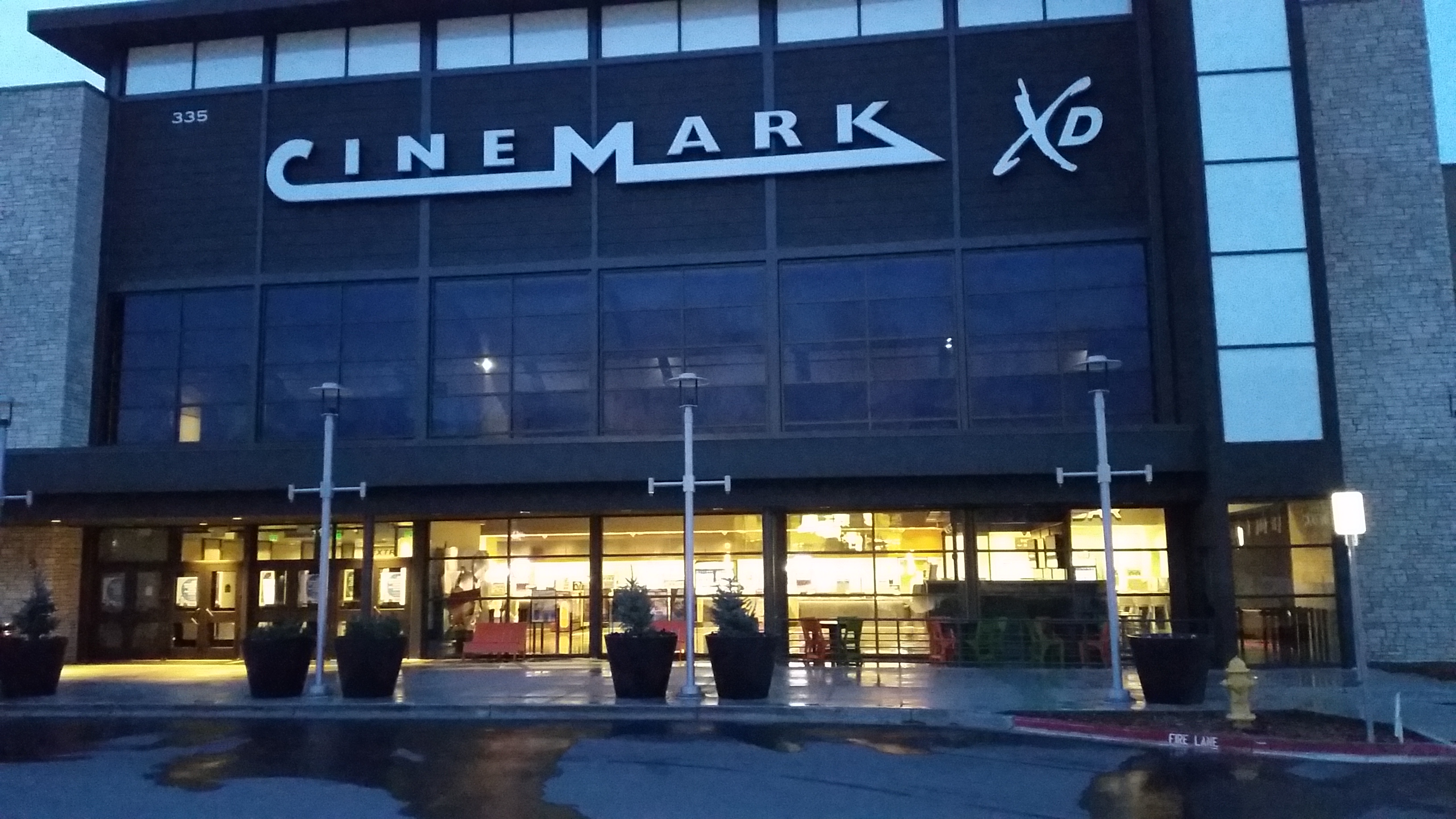 Call NOW! FREE Estimate (970) 988-6292