Fleet Washing
Trucking fleets are traveling billboards! Improve your public image by keeping them looking clean and professional.
Pure Pressure Power Washing's Hot Water Cleaning Equipment gives us the ability to get all the daily dirt, grime, and Mag Chloride safely removed from your fleets.
The Convenience of our Northern Colorado, Loveland, Fort Collins, Greeley, Windsor & Wyoming mobile fleet washing units gives us the ability to come to your location either on a scheduled basis or as needed.
We take a great amount of pride in our ability to make your companies image stand out above all the others!
Keeping your fleet washed in Northern Colorado, Fort Collins, Loveland, Greeley, Windsor and Wyoming can be a difficult task after long work weeks or OTR travel.
Pure Pressure's fleet washing is tailored to those who need a mobile unit to come to your location and provide a professional truck wash at a competitive price! Without the wait at the truck stop washing facilities
!!!NEW!!!
Pure Pressure Power Washing now offers special fleet washing packages for equipment and fleet vehicles that are going to auction or being listed for sale! These pressure washing programs offer extensive engine bay, chassis, undercarriage & 360 degree cleaning options. Often times an extensive cleaning of fleet vehicles and equipment can bring thousands more in profit!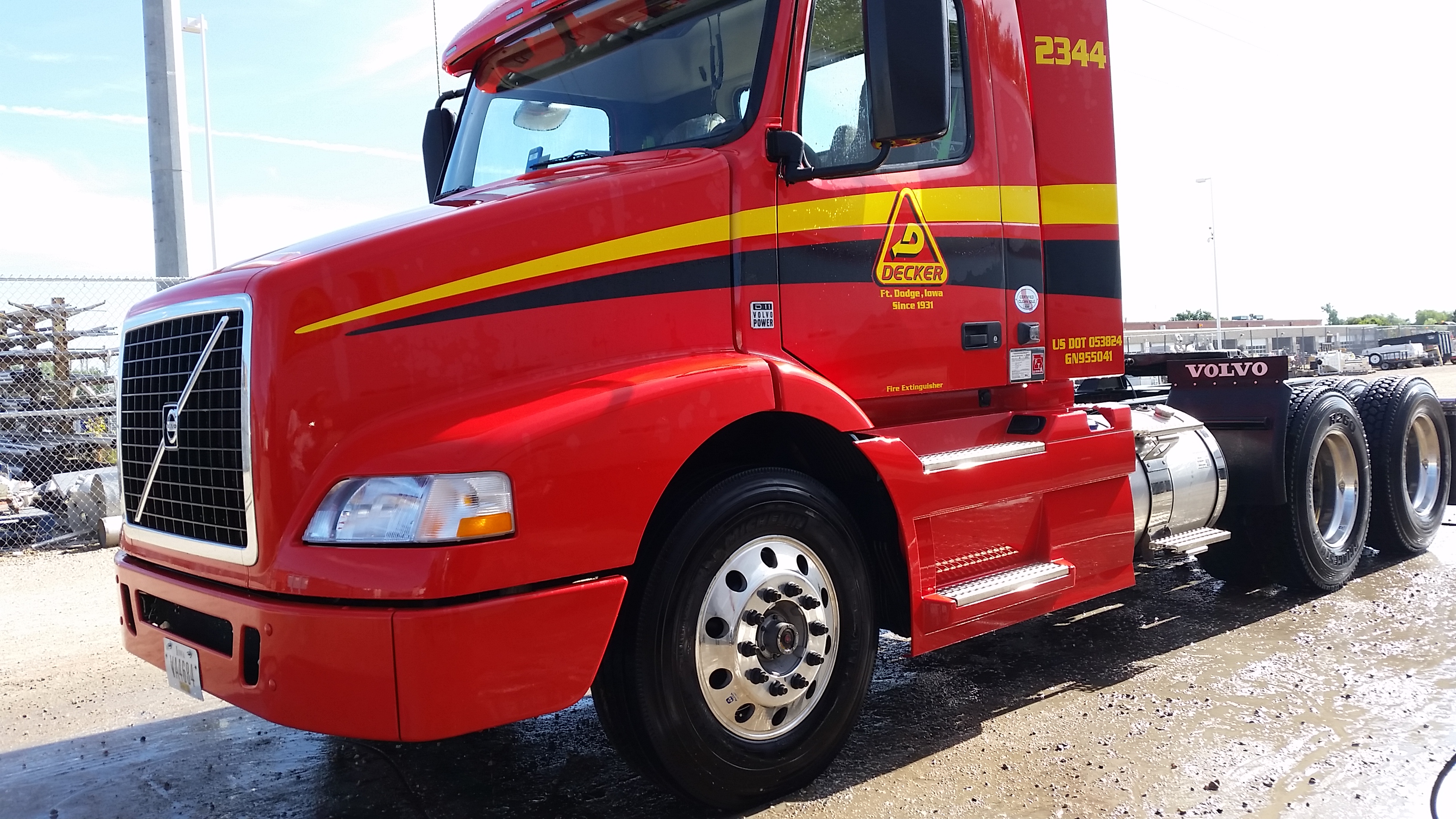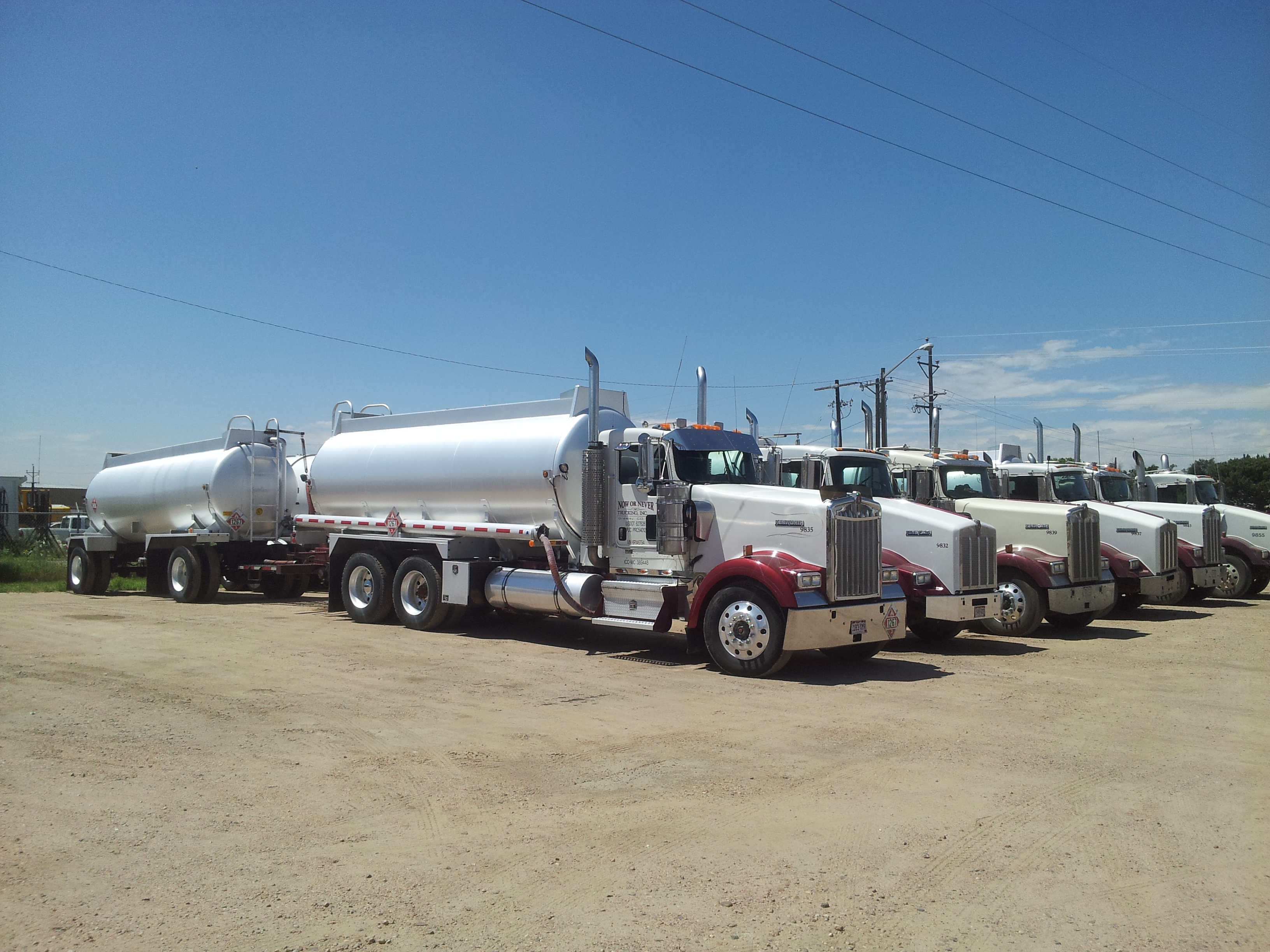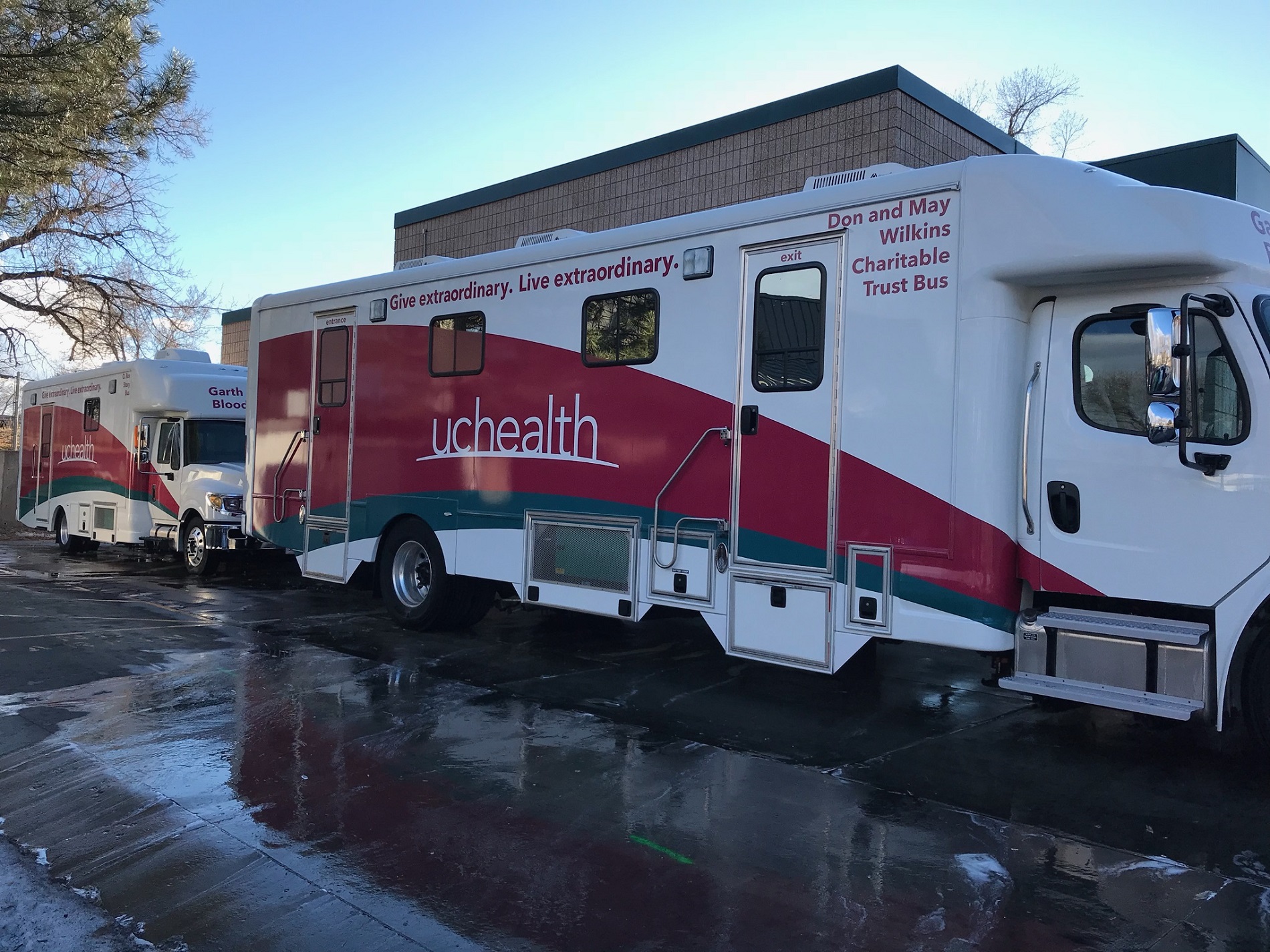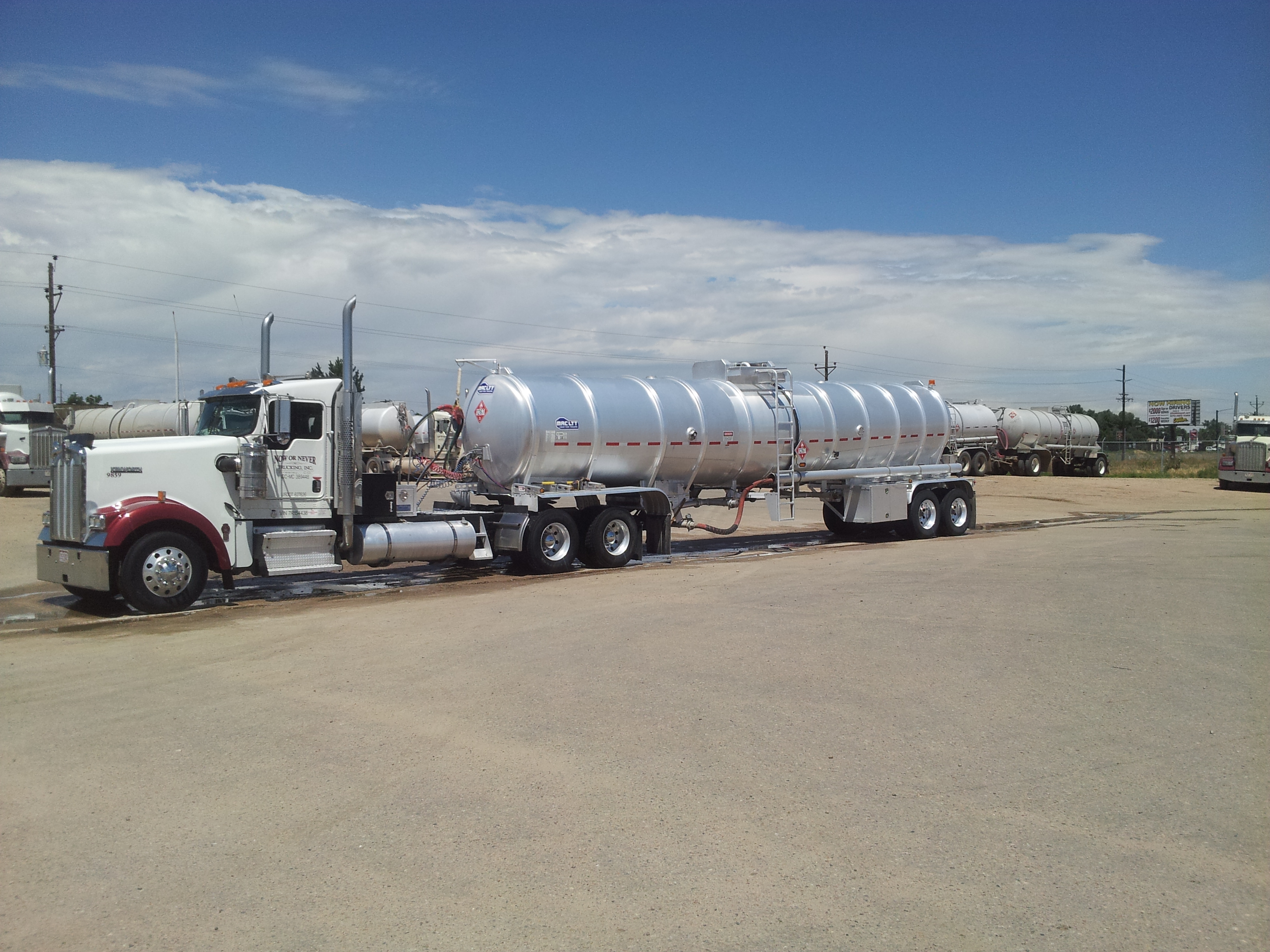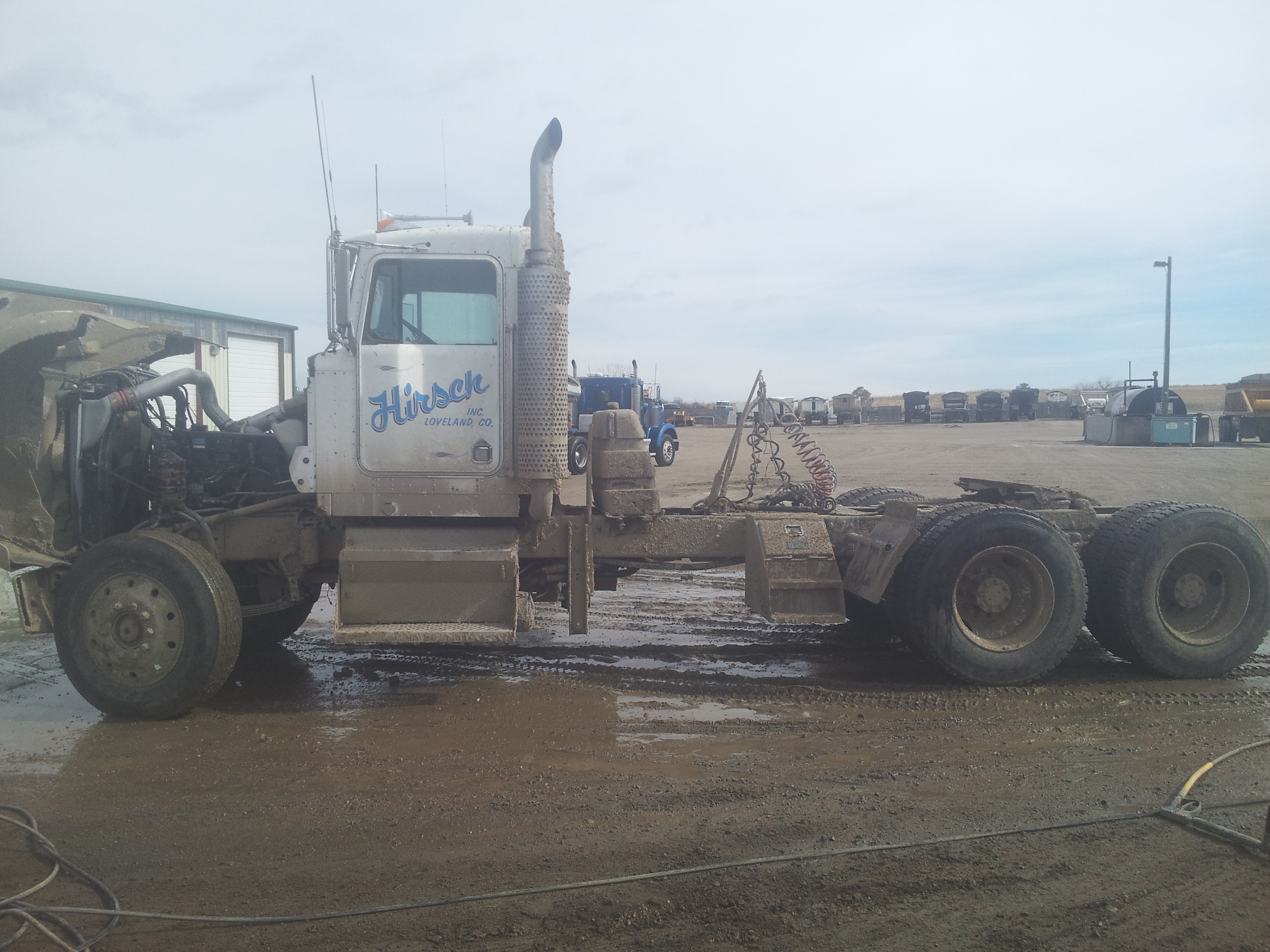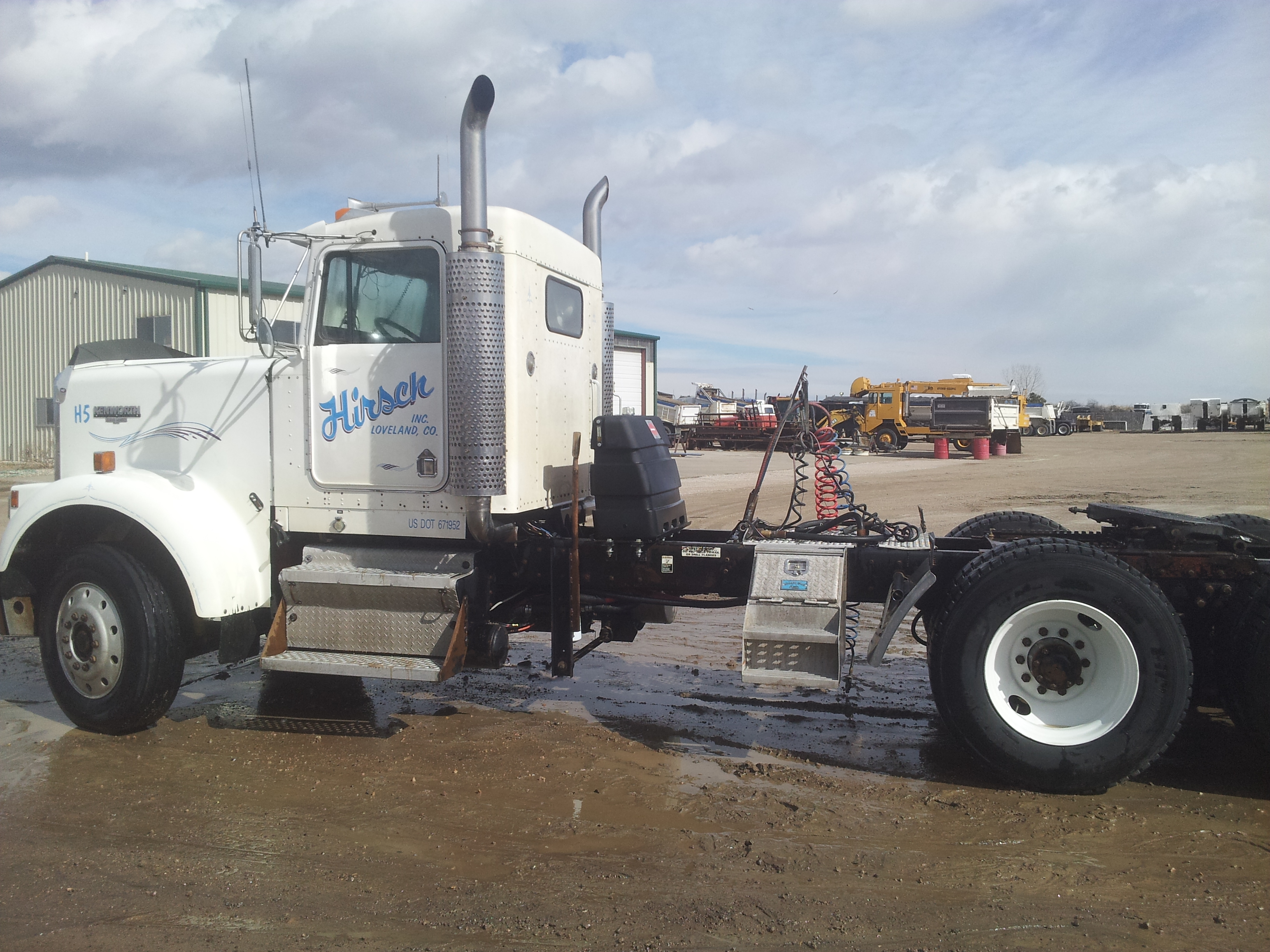 Fleet Washing">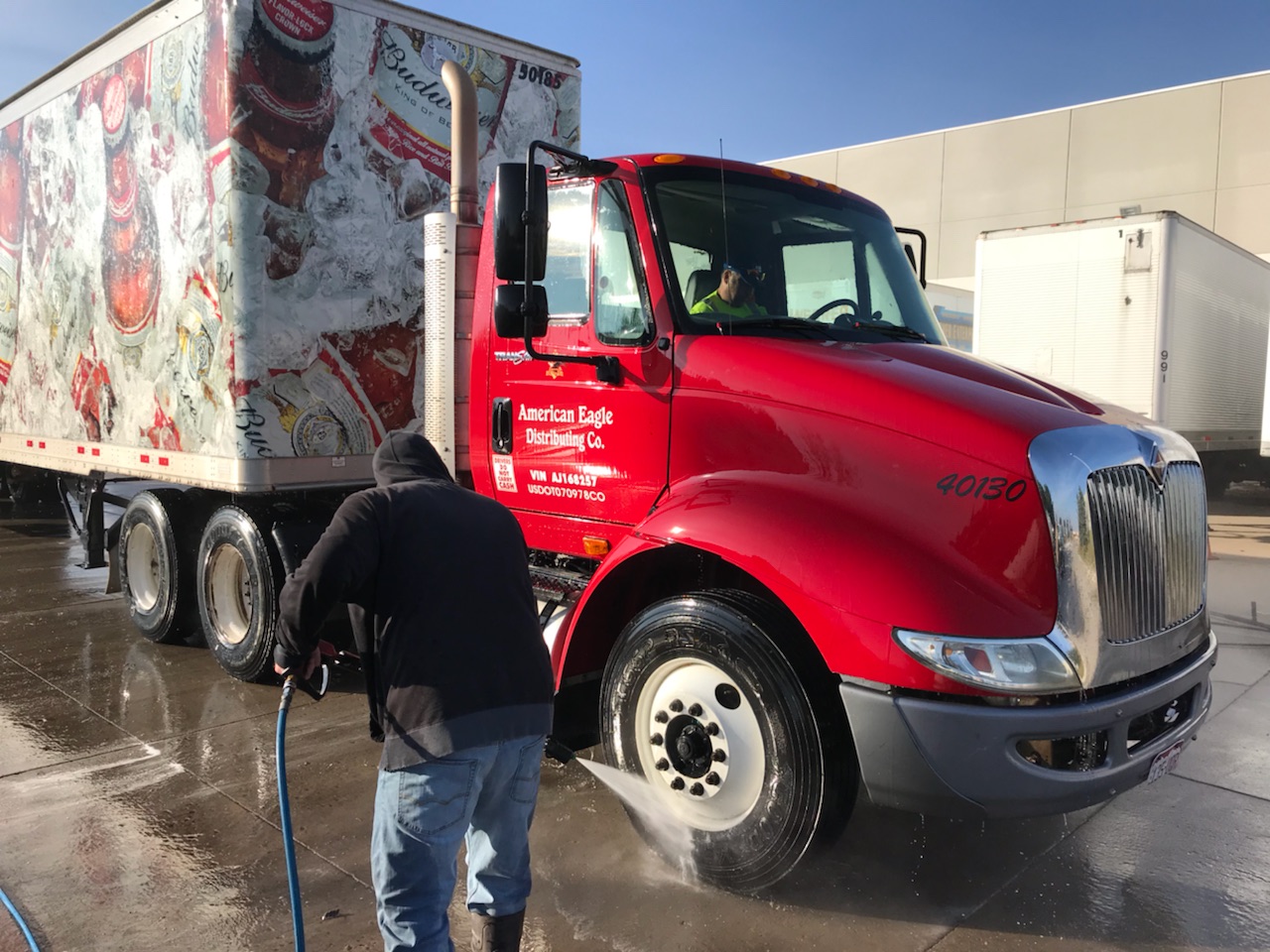 Call NOW! FREE Estimate (970) 988-6292