Pure Pressure Power Washing specializes in exterior house & building washing, concrete cleaning, deck & fence cleaning and re staining, gutter cleaning and other pressure washing and cleaning services. Personal and professional experience in the pressure washing and cleaning industry gives Pure Pressure the ability to provide both our, residential and commercial customers with the utmost quality and reliability! Through years of research and development of both cleaning process and the utilization of high quality equipment we have proven to thousands of customers that we the skills to provide a safe and effective cleaning service.
Our Mission
Our mission at Pure Pressure Power Washing is to provide outstanding service, reliability, trust and reasonable rates. By utilizing high quality state of the art equipment and keeping technicians updated & trained on new procedures we thrive to remain at the top of our industry. Serving Colorado with residential and commercial pressure washing since 2013.
Meet The Owner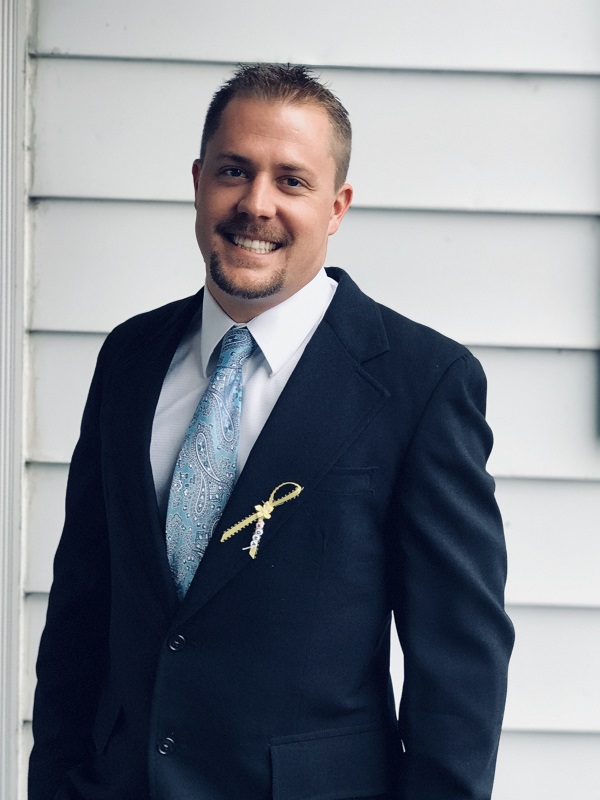 Jeff Ternasky was born and raised in Northern Colorado. From a young age Jeff was eager to own his own business after following in the footsteps of his mother & fathers companies. After obtaining a degree in business management, Jeff started a epoxy floor coating company. Following the years of coating floors Jeff found a need for a pressure washing service in the area. In 2013 Jeff started Pure Pressure Power Washing. An initial approach to his business was sparked by the need for washing semi trucks and trailers and fleet vehicles, which quickly evolved in to the business it is today as a full service pressure washing service company.
As a younger entreprenuer Jeff knew he had to work hard to prove his worth in the industry. His approach to business was to take customer service, reliability, high quality work ethic and fair pricing and grow a business that he could proudly stand behind. After thousands of customers and years of learning and developing with the industry Jeff take a great amount of pride in the services he provides his customers! Jeff currently resides in Loveland CO with his wife & two children and is constantly working to grow Pure Pressure Power Washing.