Graffiti in Loveland and Fort Collins may not be as prevalant as the big cities surrounding but when property becomes damaged by graffiti it is crucial to have it properly removed. Graffiti removal is a big factor in keeping Fort Collins and Loveland, Windsor a clean place to live.
Most vandals are young people, from grade school age to young adults, who damage property for reasons of boredom, anger or revenge. Others vandalize to show defiance toward rules, laws and authority or to draw attention to a "cause."
Having graffiti removed immediately ensures that other vandals are not attracted for an opportunity to mark their territory as well.
What Is Our Graffiti Removal Process?
Pure Pressure Power Washing has had years of hands on training and education in order to provide the most effective graffiti removal service. Typical graffiti removal process will include the following steps:
Perform evaluation of graffiti and substrate.

Utilize birms, dykes and water reclamation to follow city and EPA regulations

Determine chemicals & processes required to remove.

Apply chemicals & aggitate surface.

Pressure wash & surface clean with 250 degree water.

Repeat previous steps as needed

Inspect concrete for quality assurance and perform a final clean up of the area.
Pure Pressure offers Graffiti Removal in Fort Collins, Loveland, Greeley, Windsor, Longmont, Berthoud, Wellington, Estes Park, Cheyenne Wyoming and surrounding areas.
Schedule Estimate
Look What Our Customers Are Saying
Click Here To View Over 100 Five Star Google Reviews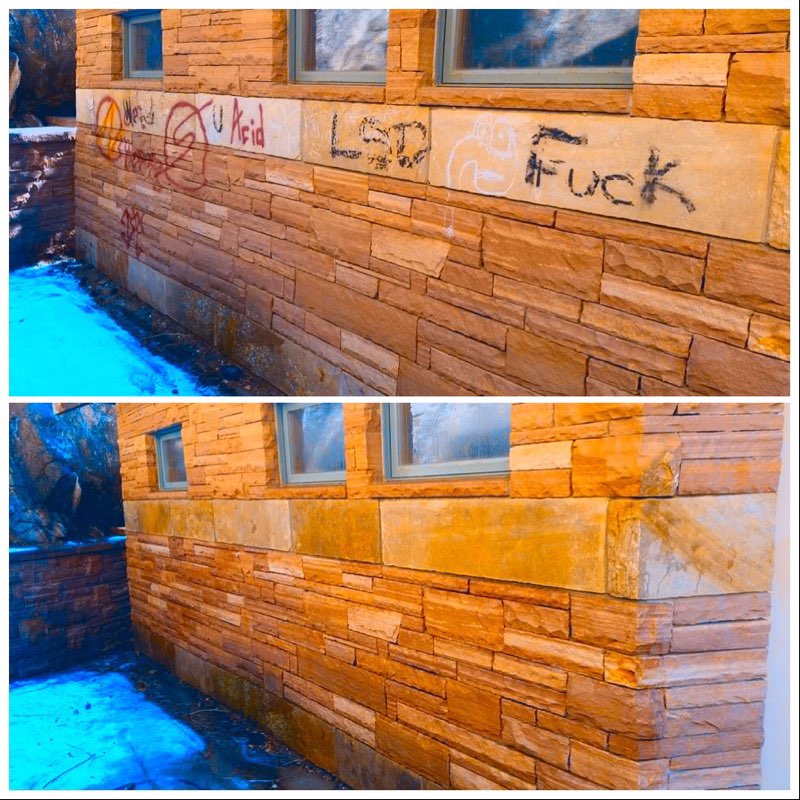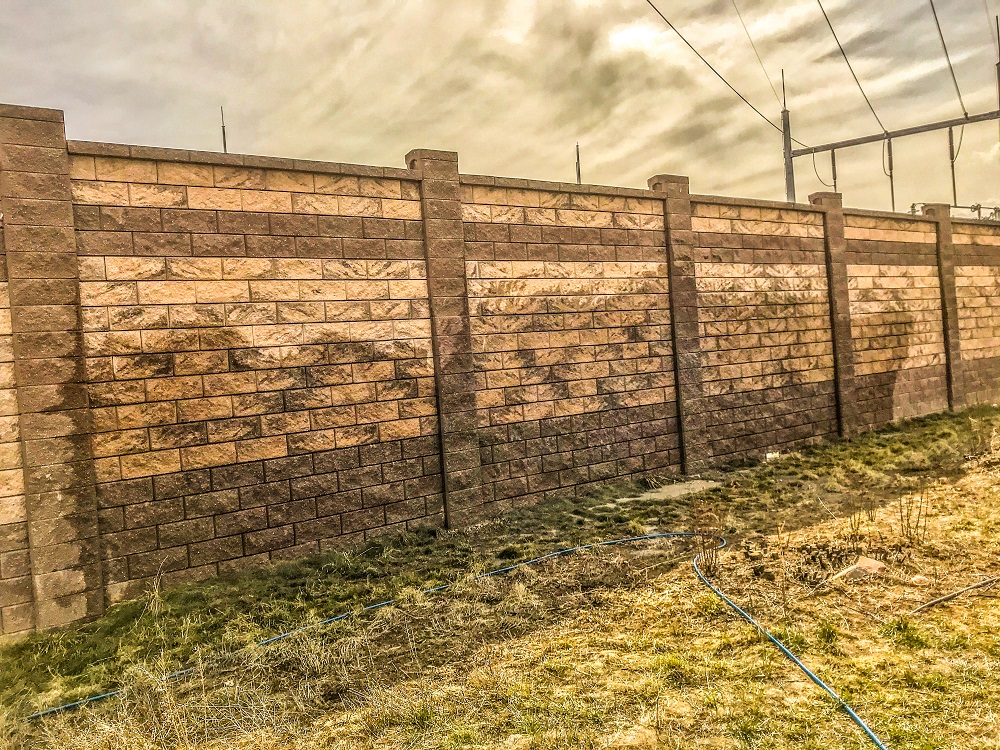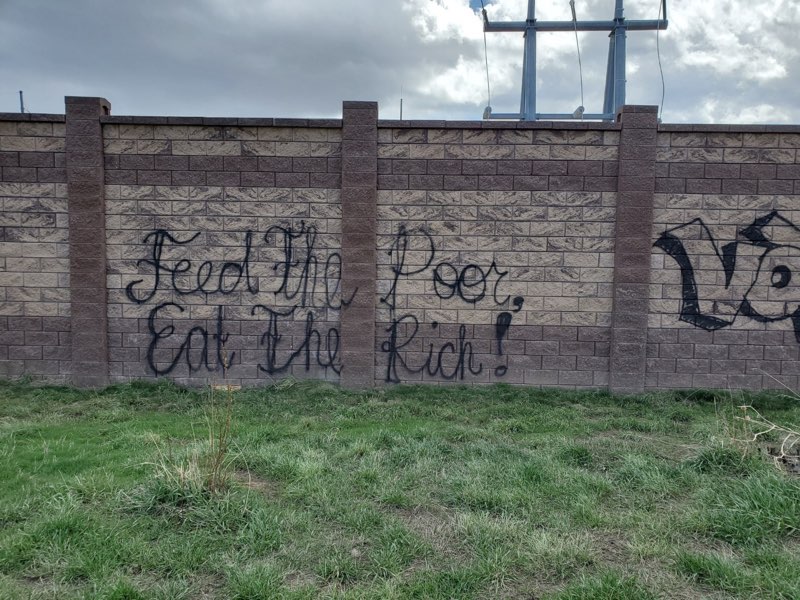 Pure Pressure offers graffiti removal in Fort Collins, Loveland,Greeley, Windsor, Longmont, Berthoud, Wellington, Estes Park, Cheyenne and surrounding areas. Call Today to Schedule A FREE Estimate or Sample Wash on your upcoming project!